He-Five
/xɤ́ː-faɪv/
ABOUT US
We are driven by the pursuit of innovation and are determined to provide the best automation solutions which will allow our customers to perform effectively and efficiently.
WHAT WE DO
We design and create products used for a variety of different industrial applications,
from lights-off sterile labs to on-deck human assistants.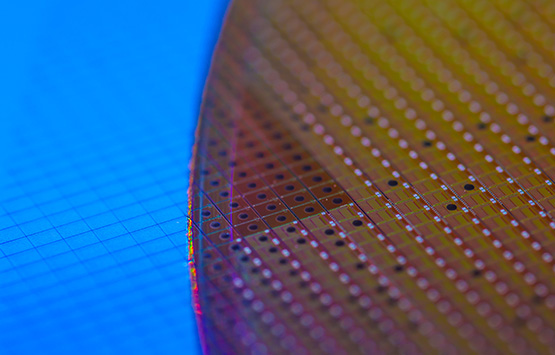 SEMICONDUCTOR EQUIPMENT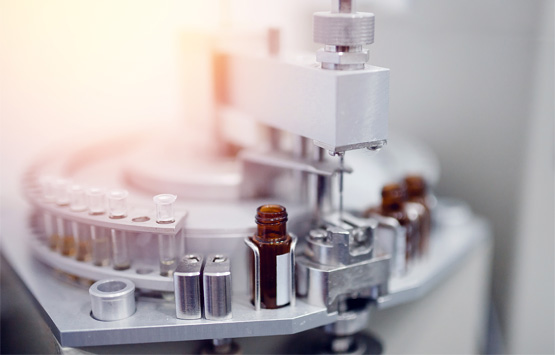 LABORATORY AUTOMATION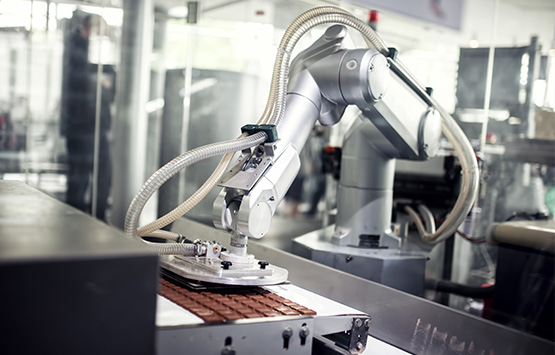 ROBOT ASSISTED MANUFACTURING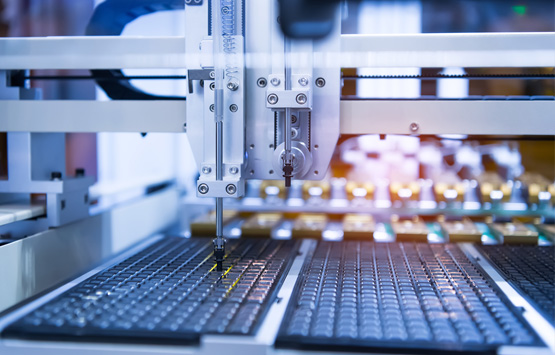 CUSTOM SOLUTIONS
WHERE YOU CAN FIND US
We have offices located in USA, Europe, and China.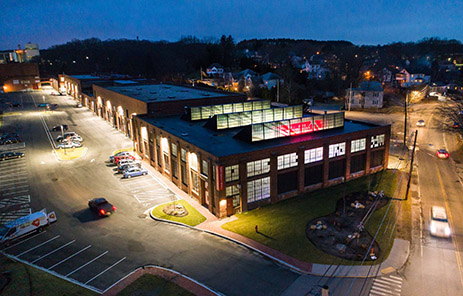 Boston, USA
Myles Standish Industrial Park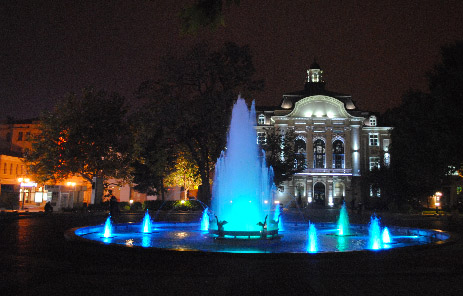 Plovdiv, Bulgaria
ul. Pravda Offices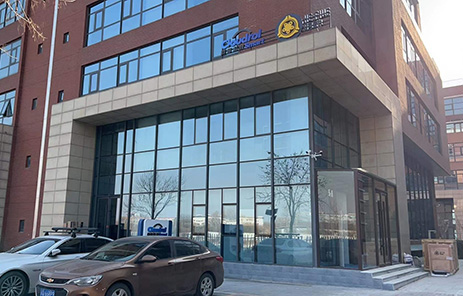 Beijing, China
Economic-Technological Development Area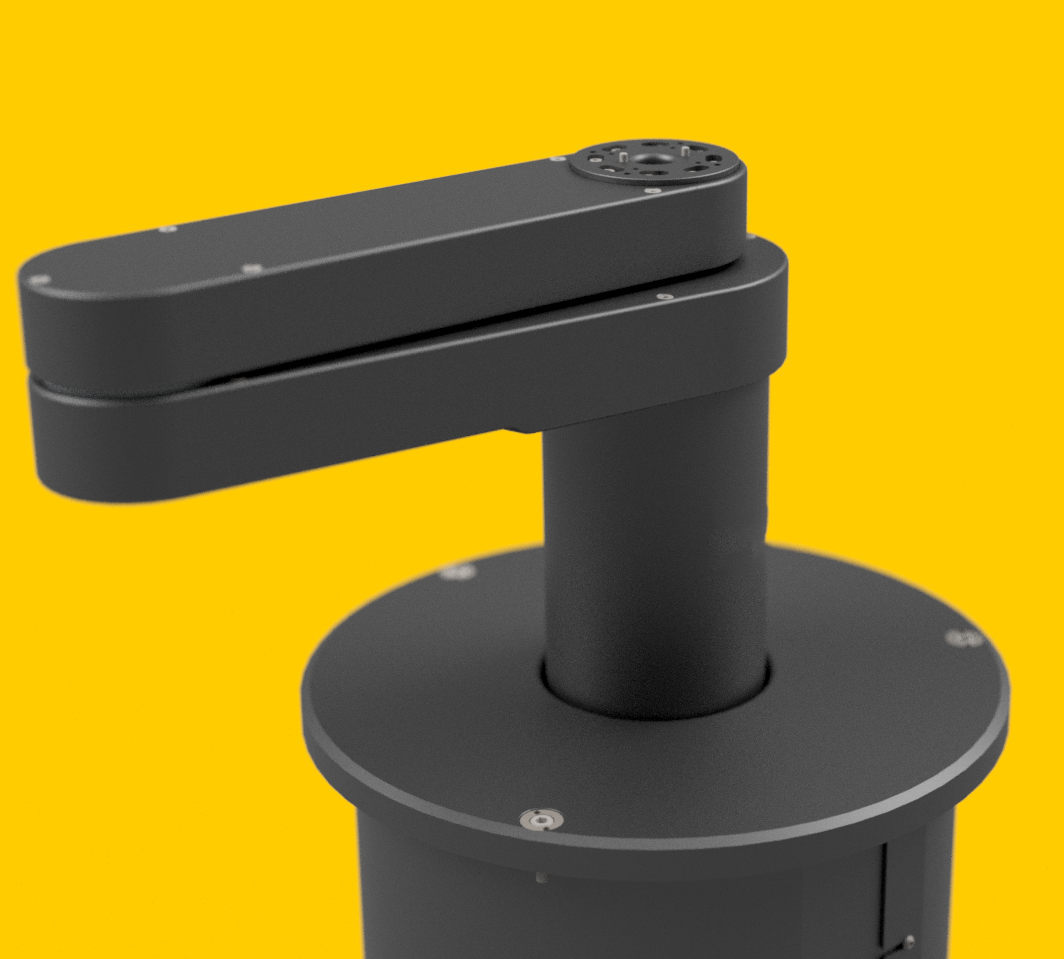 OUR PRODUCTS
Feel free to view our product catalog or contact us for custom solutions.
VIEW PRODUCTS →